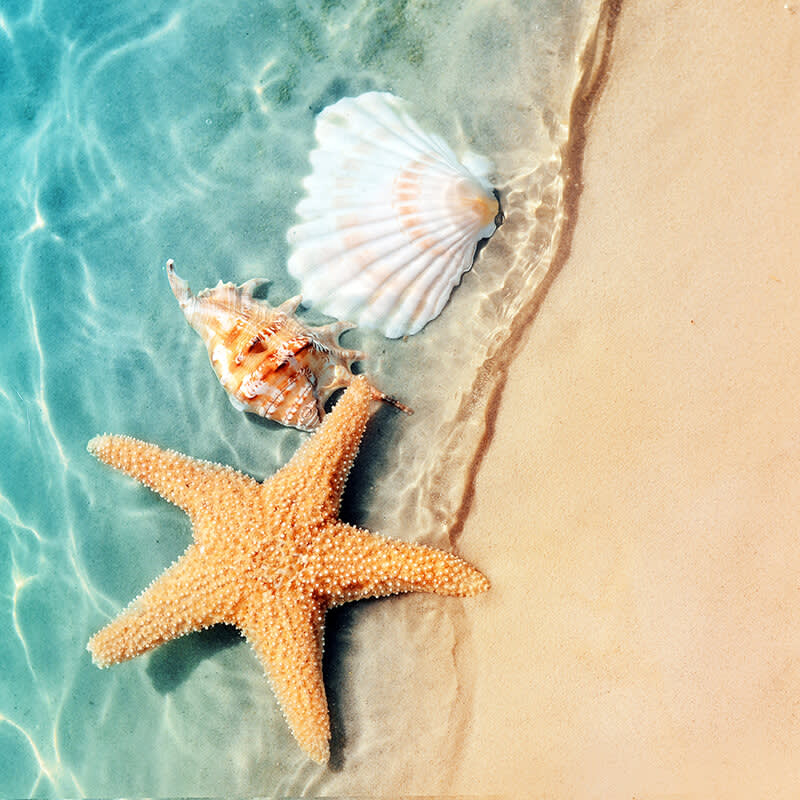 Dedicated Representation in Jacksonville Beach
At Simpson & Paull, P.L., we are proud to provide outstanding representation and trusted counsel to individuals seeking information on a variety of legal matters in the Jacksonville Beach area. Our team is highly experienced - we have been practicing since 1982 - and we have been able to assist countless individuals in obtaining the resolutions that they deserve.
Our firm is unique; we want to make sure that each client who seeks our counsel is confident in our representation, which is why we treat each person like family. If you find yourself facing any of the following concerns, or if you have questions about your rights as a Florida resident, we encourage you to immediately contact our office in Jacksonville Beach.
Put Knowledgeable Counsel on Your Side
If you are looking for information about how working with our firm can help you, do not hesitate to contact our team as soon as possible. We have been able to provide trusted representation to clients for more than 30 years and we may be able to help you as well! For more information on the services we provide, schedule a consultation with a trusted Jacksonville Beach lawyer from Simpson & Paull, P.L. today! Contact our firm to get started.