Divorce & Child Support Attorney
in Jacksonville Beach, Florida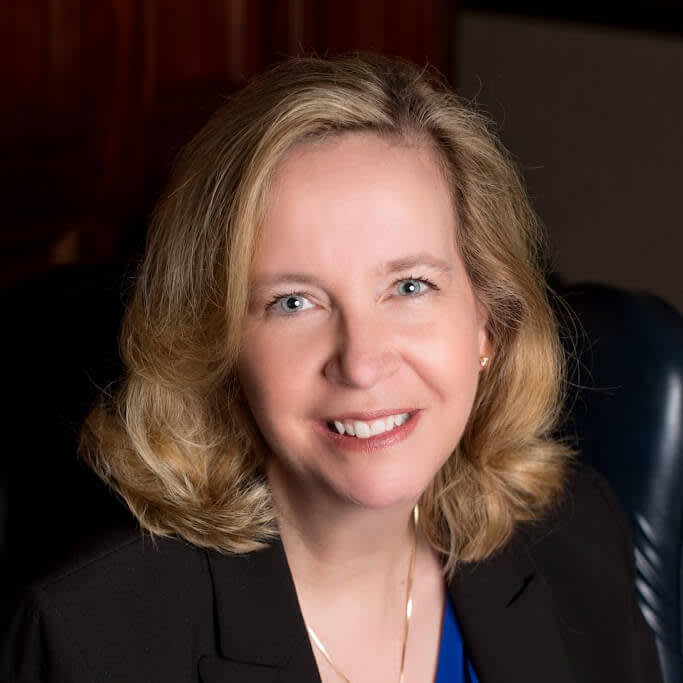 Attorney at Law
Diane Paull
"See you in the Supreme Court someday." Since quoting these words in her high school yearbook at the age of 15, Attorney Paull has maintained that same passion for law over her decades-long career. By prioritizing her clients' needs above all else, Attorney Paull aims to make each person she represents feel heard and understood. Discover how she can help you seek the solution best for your family. Attorney Paull proudly serves clients in Jacksonville Beach and throughout the area, including Jacksonville, Ponte Vedra Beach, and Nocatee, Florida.
More About Attorney Paull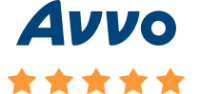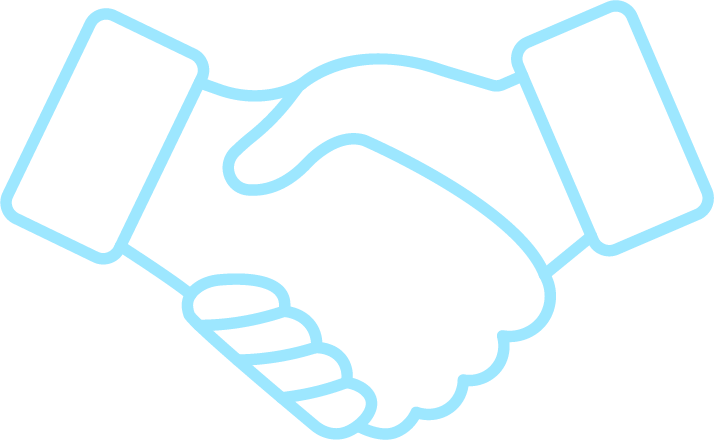 Our Personality
We recognize that real solutions require real people. By building a rapport with her clients, our dynamic attorney strives to create an environment in which they can feel comfortable sharing their stories and their goals for the future.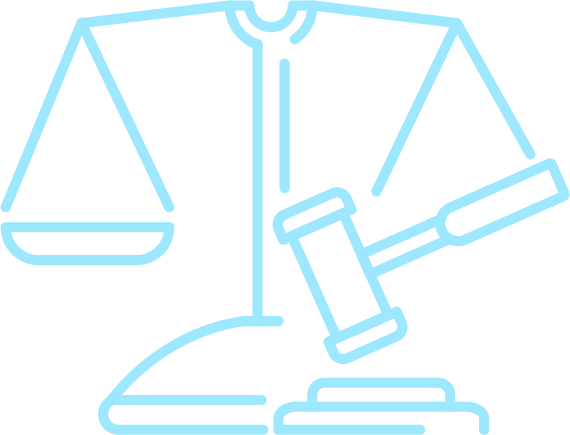 Our Approach
Matters of family law tend to require both relatability and skilled advocacy. Our attorney will work to strike this delicate balance in a way that best suits your case, whether it involves divorce, child custody, or probate.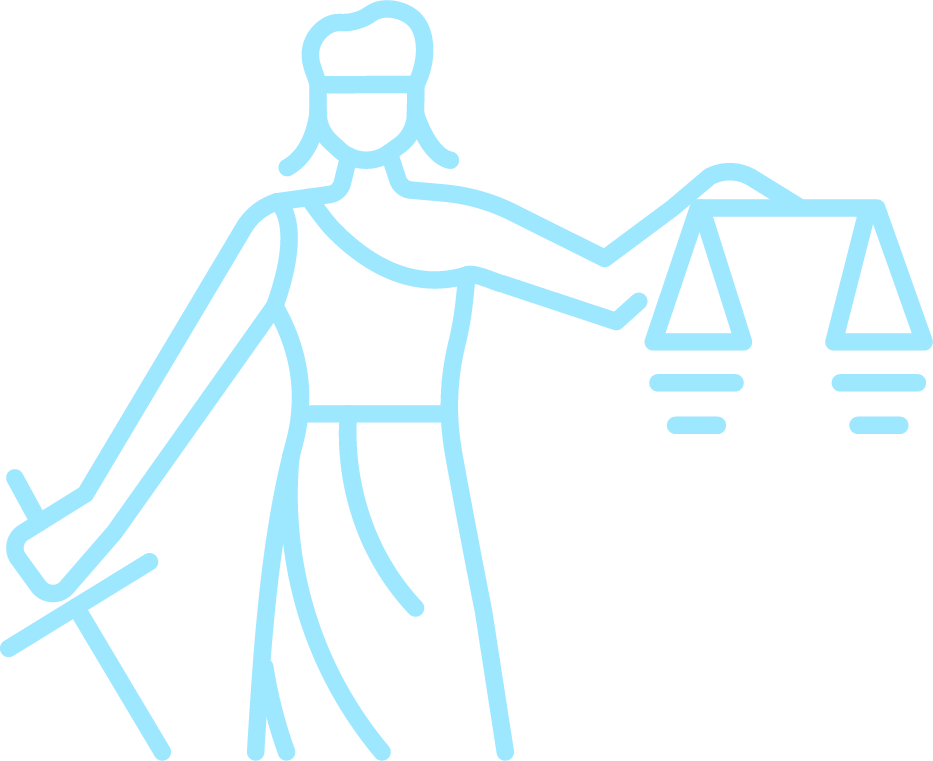 Our Passion
At the end of the day, our focus remains on protecting the rights of the people we represent. From the start of your case to its resolution, we'll be there to offer the knowledgeable advice and dedicated service your family deserves.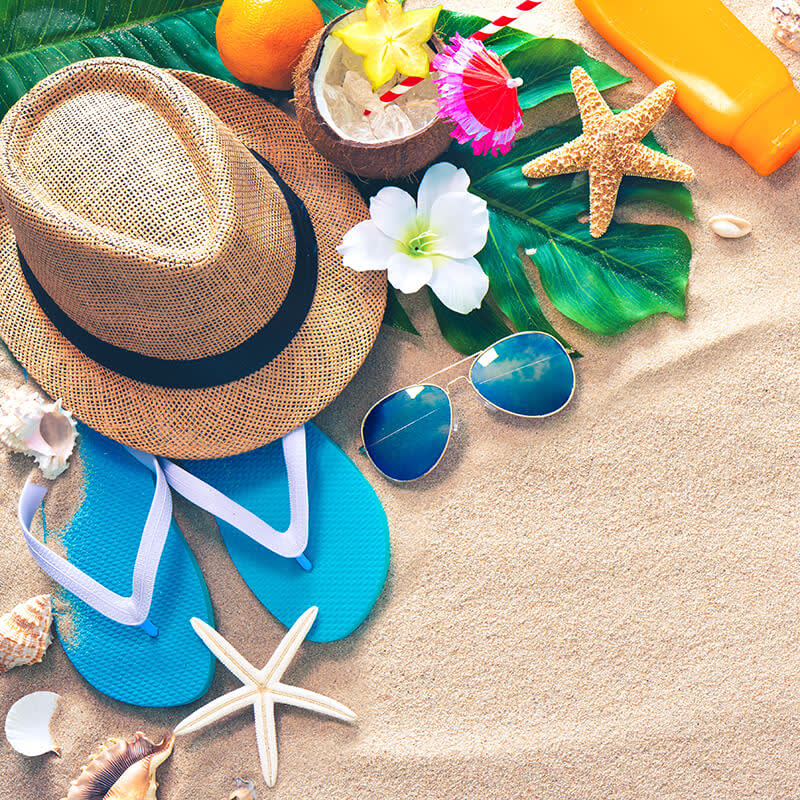 "Had My Back Every Step of the Way"
"Diane L. Paull and her entire staff delivered the best of care and quality assisting me with my divorce. Divorce is hard any which way you slice it, but I knew that Diane had my back every step of the way. I highly recommend Diane Paull and her qualified team."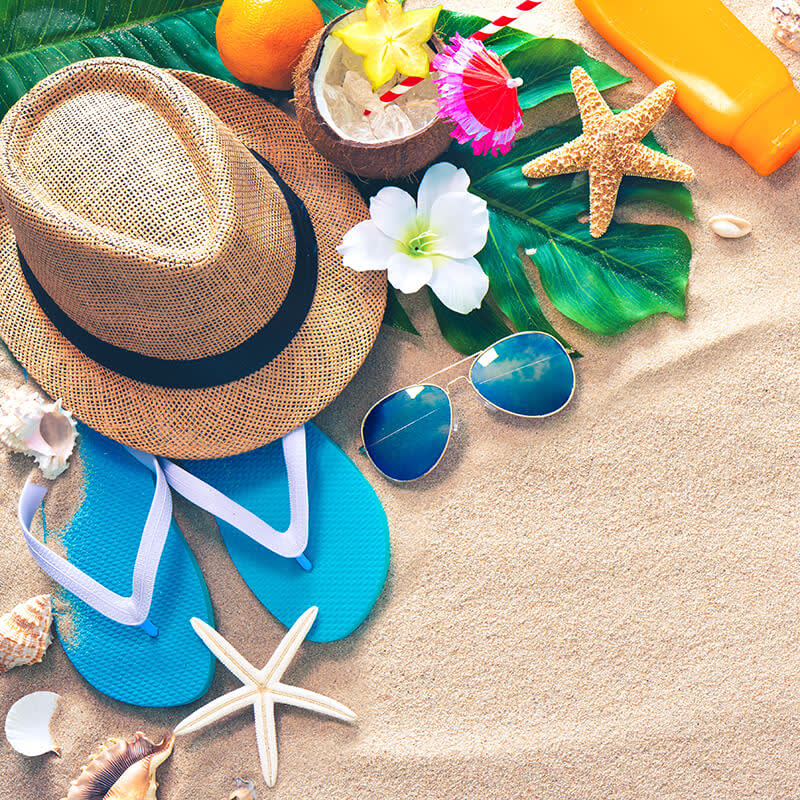 "Professional Yet Caring"
"Diane Paull provides excellent legal services. She is professional yet caring. I feel as though I am her only client. She has handled my divorce and my wills. Her staff is also very competent and friendly. I highly recommend you contact Diane Paull if you want your best interests protected and want someone who can and will fight for that."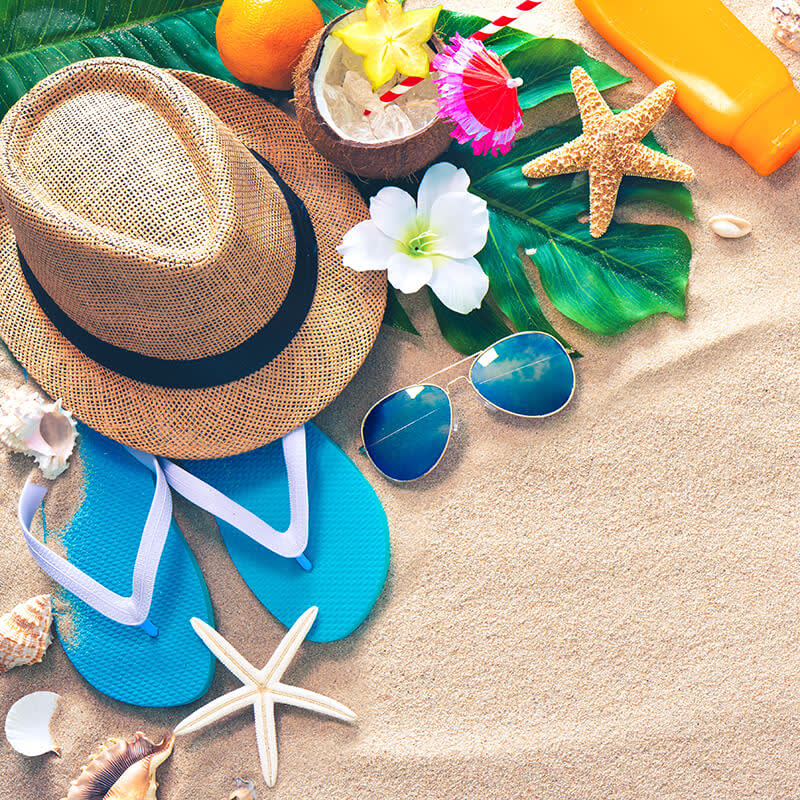 "Told Me Exactly What I Could Expect"
"I first met and retained Diane Paull last year to handle my divorce. At the time, I was a broken spirit who severely needed guidance and compassion. I found that in spades in Diane's practice. Diane was concise and told me exactly what I could expect throughout the whole process—both good and bad. Hands down, I would recommend Diane all day, every day, to anyone."
We're Here to Get You
Through This.
Few things in life are as frustrating as a divorce. When children are involved in your separation, it can feel even more painful. The dissolution of your marriage can be the start of a new chapter in your life—but this doesn't mean it will be easy. It's just the first step on a path forward. No matter where you are on your journey, we'll be here to provide you with confident and compassionate legal counsel.
Here in Jacksonville Beach, we're here to remind you: you can get through this. Let our exceptional attorney take some of the weight off your shoulders. Whether your divorce is uncontested, contested, or one that involves military matters, allow us to reduce your stress as you pursue a brighter future. We'll help you put your fear in the backseat as you work to regain control of your life.
When your family is navigating issues like child support or child custody, you need the dedicated advocacy of an attorney focused solely on you. Through child custody arrangements, child support modifications, and more, we will seek to uphold your rights and guide your family forward. You don't deserve anything less than one-on-one attention and highly personalized service.
We know how powerful fear can be, but we also know that you and your children deserve to move beyond what's holding you back. Fear has no place in your future—so let us help you work through it. Our attorney is anything but average. Discover how she can guide you through a divorce. If you live in Jacksonville, Ponte Vedra Beach, Nocatee, reach out to our office in Jacksonville Beach to set up a consultation.